Welcome to Joyful Soul
Hello, my name is Simone and I'm delighted to welcome you to my website.
Helping to empower you on your life's path and journey is my passion. My intention for each and every one of my clients is to move forward with greater wisdom, insight, healing and purpose.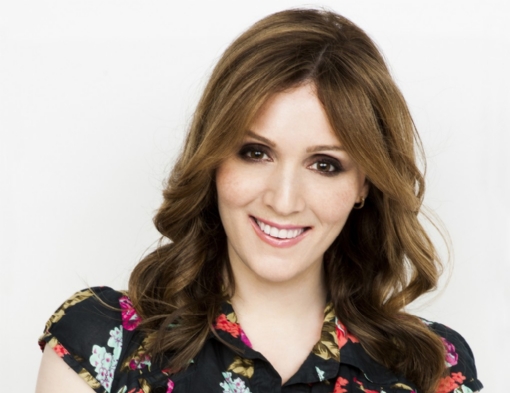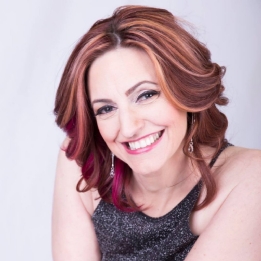 Thank you Simone for my awesome readings! I had a psychic reading and a lot of what you said has happened and is coming to fruition. Your connection to spirit is beautiful and I've seen personally that you work with love, compassion and most of all you are authentic. I am proud to have mentored and certified Simone and I would highly recommend her. Keep up the great work, you have one heck of a gift!" - Lisa Williams. International Psychic Medium Author, Speaker & Teacher.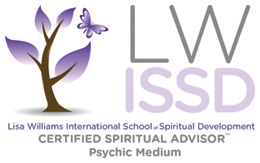 Everything happens for a reason in perfect divine timing. I believe it's no coincidence that you're visiting my website right now. You may be on my website because you're wanting a Psychic or Mediumship reading with me or, you may have found your way here just to read something that really resonates with you, gives you hope, or reminds you of the joy in the journey of life.
"There is a plan for each of us, and each of us is precious. As we open our hearts more and more, we're moved in the directions in which we're supposed to go."
- Marianne Williamson.
I consider it an honour to be of service to you, and I look forward to hearing from you.
Warmest Regards,
Simone Craig