About Simone Craig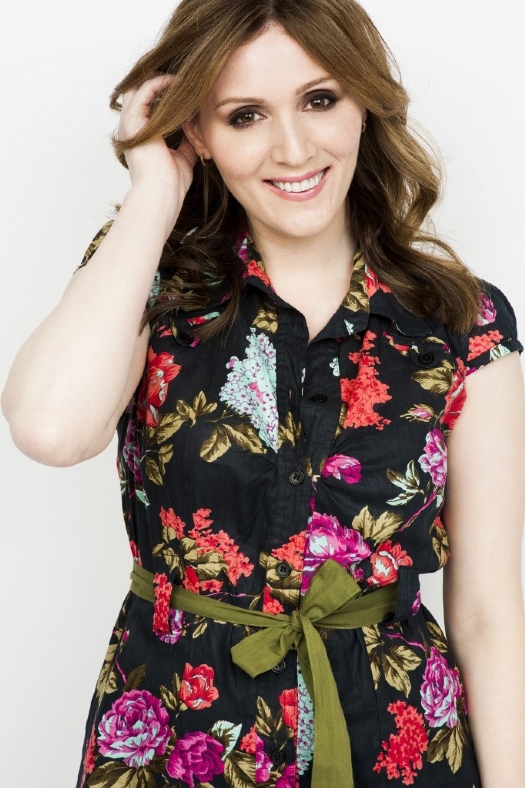 Hello!
I'm Simone Craig, the Founder of Joyful Soul.
I'm a Psychic Medium, Meditation Instructor and Reiki Practitioner.
My goal is to provide you with world-class reading, meditation and energy work services that will help you to live a joyful life. I aim to create an inviting, safe and loving environment for my clients, where all of my sessions are conducted with care, respect, professionalism and confidentiality. You will find me to be warm, bubbly, down to earth, yet highly professional. I will always bring authenticity to each and every reading, meditation and healing.
My connection to spirit is one that is pure and strong. I deliver my messages with compassion and understanding. You will find I'm sensitive to your needs whilst providing completely honest, loving messages. Many clients have told me that I have a sincerity and openness that has made them feel they're meeting someone they know, even though it was their first reading with a Psychic Medium.
I've always been highly intuitive. My Psychic & Mediumship abilities have been developed over a long period of time since discovering my abilities as a child. I've been able to sense and know things about others that I couldn't have known any other way, other than using my psychic abilities.
After the devastating loss of my beloved mother in 2002, and grieving her passing, I've found that I'm able to identify and understand what others go through when losing a loved one. I know how grief affects us all. That's why offering my clients the uppermost care, infused with compassion, is so important to me.
I've honed my gifts under the mentorship of some of the world's best psychic mediums, including Amanda Roussety, Lisa Williams, Mark Coleman and Tony Stockwell. I was personally chosen in 2013 to study under world renowned Medium Lisa Williams and honoured to become a Certified Psychic and Medium Spiritual Advisor™ through the Lisa Williams LWISSD.
I've had the privilege to have previously worked alongside some of the best psychic mediums in Australia. I've also attended many workshops, development circles and worked at some amazing festivals.
I'm now following my calling and bringing my services closer to my local area, the beautiful Blue Mountains, NSW, Australia.
I'm happily married to my Soulmate. My husband and our beautiful children are the loves of my life.