Joyful Soul Meditations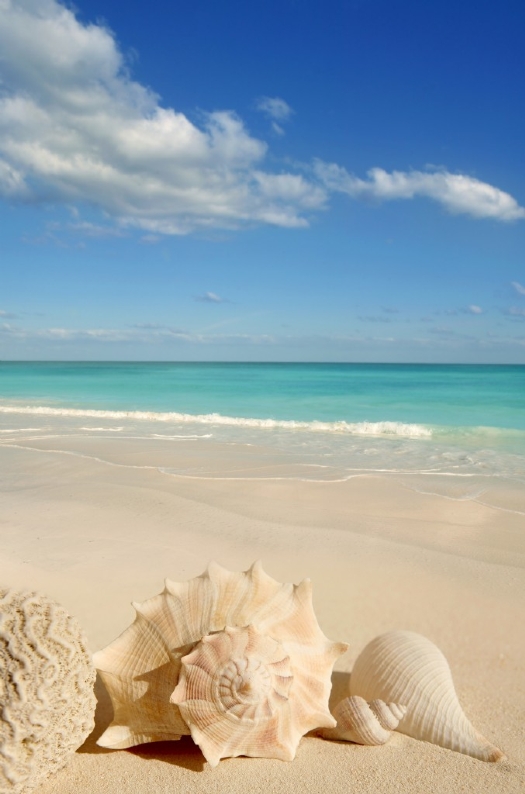 Guided Meditations with Simone Craig are a treat not to be missed. As a Certified Meditation Instructor, Simone's gentle guided meditations provide a sense of much-needed calm, peace and balance in all areas of your life. More often than we might admit, we put everyone before ourselves.
"Taking the time to nourish your spirit through guided meditations from everyday stresses and challenges is one the most valuable gifts we can give ourselves."
- Simone Craig
What is meditation?
Meditation is the effortless exercise of aligning your individual consciousness with your higher self, also known as, your Soul. The consistent practice of meditation leads to mindfulness, expanded awareness which leads to a greater sense of freedom, and deeper compassion for yourself and others.
Through the wonderful power of meditation, you can personally benefit from:
A reduction in stress,
Mental, emotional and physical well-being,
Personal empowerment,
An increased tendency toward positive thinking,
A happier and more joyful disposition,
Connection with and expanded awareness of your higher self (your Soul), and
Spiritual development.
Simone offers private in-home guided meditations, that allow you to experience all the benefits of meditation, in the comfort of your own home. Whether you're a family, or a group of friends joined together for a weekly meditation, Simone's guided meditations are the perfect way to unwind and create deeper bonds with your loved ones.
Simone also offers guided meditations for businesses. If you own or manage a business, she can help your team reduce stress and increase productivity through meditation. Some benefits of meditation for your employees are:
Increased productivity,
Improved concentration, retention & learning ability,
Improved overall staff well-being,
Reduced costs of staff sick days (caused by stress),
Improved focus and Mindfulness, and
Enhanced employee satisfaction.
Personal Rates*:
Guided Group Meditation - $20 per person for 1 hour, for a minimum of 5 people, at their homes (no maximum)
Business Rates*:
Guided Group Meditation – Please enquire for costs as we are happy to tailor a package to suit your needs.
There are many options for guided group meditation for your employees (30 minutes) e.g. small groups on a rotation basis to prevent impacting on your productivity can be arranged.
*Extra costs may apply depending on travel times and locations. There are no travel charges for meditation services within a 50km radius. Please discuss when making an enquiry.
Simone looks forward to helping you start or continue on your transformational journey towards alignment with your Soul, through the healing ease and relaxation of meditation.
For more information, or bookings please contact us.
Personal Guided Group Meditation
1 hour
$20.00 per person (Inc. GST)