Joyful Soul Psychic Parties
Joyful Soul Psychic Parties are FUN! They're a delightful way to give your party guests a unique VIP experience they won't forget! These special events with Simone can be held in a venue, or in the comfort of your own home, all year round.
Hosting a Joyful Soul Psychic Party is a very popular choice for entertaining. It gives you the opportunity to enjoy time with your friends and family amidst laughter and good times, while everyone gains insight into key areas of their lives. It's a truly unforgettable experience.
Joyful Soul Psychic Parties are a great way to celebrate: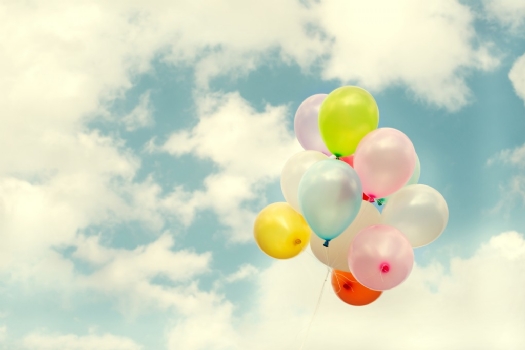 Birthdays
Housewarmings
Holiday Events & Gatherings
Bridal Showers
Girl's night in
Any Gathering of Personal Friends, Family and Clients
Corporate Parties or Events
These parties are very popular and do get booked a few months in advance, so be sure to secure your spot now!
Attention Hostesses! Simone offers a Hostess Special of a FREE Psychic Reading with her Amethyst Package, Rose Quartz Package and Moonstone Package, listed below.
Joyful Soul Party Packages!
Tiger's Eye package
30 minute readings - $90 per person. Min of 4 people. Max of 6 people.
Amethyst package
20 minute readings - $60 per person. Min of 5 people. Max of 10 people. Host gets a free 20 min. reading.
Rose Quartz package
15 minute readings - $45 per person. Min of 6 people. Max of 12 people. Host gets a free 15 min. reading.
Moonstone package
10 minute readings - $30 per person. Min of 10 people. Max of 18 people. Host gets a free 10 min. reading.
Feel free to call or email us for more details so your party or event is made as special as you like.
Joyful Soul Psychic Party Experience:
Each of your party guests take turns having a private reading with Simone, removed from the rest of the gathering.
Simone will arrive at a mutually specified time. She will need a private room or space to set up a table and two chairs (provided by Simone) away from other guests.
Simone will give a brief introduction to your party guests at the beginning of the party, to assist them in understanding how a psychic reading works. At that time, she'll answer any questions about psychic readings you and your party guests may have.
While individual readings are taking place, you and your guests are welcome to continue socialising and enjoying each other's company, whether it be in your living room/lounge room, backyard etc.
Your guest's Reading will leave them feeling amazed, intrigued and delighted!
Please note ~ A Psychic Reading with Simone at a Joyful Soul Psychic Party are shorter in duration than normally recommended. Simone will cover as much as possible during the Psychic Party Reading. If you're wanting a more in-depth reading, booking a one-on-one Psychic Reading with Simone is highly recommended.
For more detailed information on what a Psychic Reading is, please read the Psychic Readings and FAQ page.
Psychic Parties and Readings are only suitable for ages 18 and older. Before booking a Psychic Party, please read Disclaimer & Terms and Conditions.
All parties and number of guests must be confirmed and paid for in full, 48 hours prior to the event. No refund will be given for anyone not attending on the day.
Availability for psychic parties are only held on Friday nights and Saturday day/night. Extra costs may apply depending on travel times and locations. No travel charges for parties within a 50km radius. Please discuss when making the enquiry or prior to booking.
Entertain your party guests with a Joyful Soul Psychic Party, and let the good times begin!