Contact & Bookings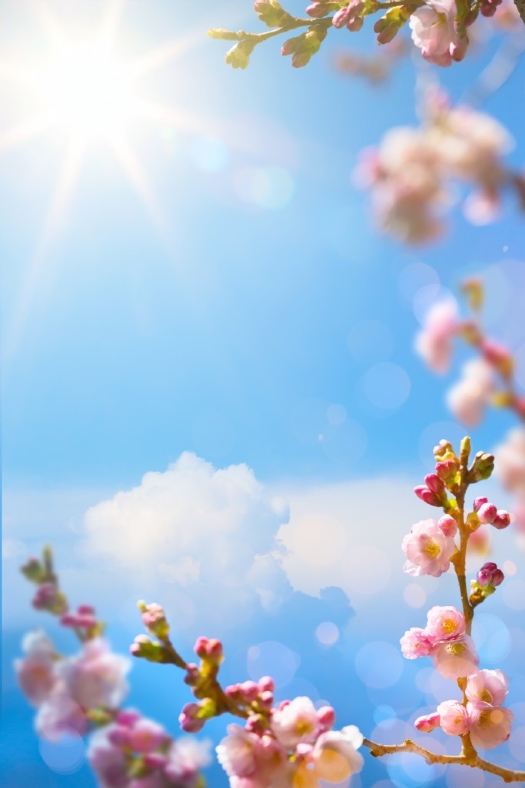 Simone's office is located in the Mid Blue Mountains (address will be provided at the time of booking).
Office Hours: 9am - 5pm Monday - Friday. Readings/services are by appointment only.
Joyful Soul will respond to your enquiry ASAP but please allow up to 48 hrs for us to reply,
Thank you.
Contact Form
You must have javascript enabled to use this form.