Joyful Soul Psychic Readings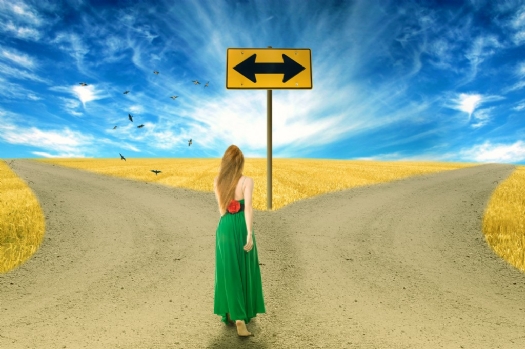 In a Psychic Reading with Simone, she will connect with your personal energy, by working with your aura, which contains information about your life path and provides insight into your past, present, future and any future possibilities that may present themselves.
Psychic Readings with Simone are a great way of having a fresh outlook and a more complete understanding of your soul's journey and purpose. Simone will look at all areas of your life which includes your personal life and relationships, your profession, finances, family and health. There are times when Simone will see your past lives, as well as, opportunities for your spiritual growth.
The goal for each of Simone's Psychic Readings is to bring to focus the areas of your life that you may find challenging and to offer wise, uplifting and compassionate guidance that empowers you to move forward with more ease, clarity, confidence and peace of mind.
Simone's compassion and empathy will help you to uncover the answers you need, and can also be confirmation of what you already know to be true for you. Because of the very personal and private nature of a psychic reading, Simone always delivers her psychic readings with sensitivity, care and professionalism.
Most of the time your most pressing questions will come up naturally. Simone allows plenty of time to ask any questions or present any issues you desire clarity on, if your questions haven't already been answered.
It is very important to remember that we all have free will! What Simone might see in your future can change, depending upon the choices in life that you make for yourself. Nothing is set in stone!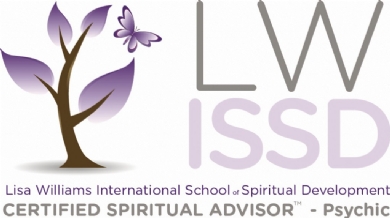 Psychic Readings with Simone are 45 minutes long via Phone, in-person or Skype. There's no difference in the quality between a reading via phone or in person. The energy and messages will be the same. The reading will be just as amazing!
To make an enquiry click HERE. Please read my FAQ page before booking your reading.
Simone looks forward to reading for you!
Psychic Reading
45 minutes.
$120.00 per person (Inc. GST)